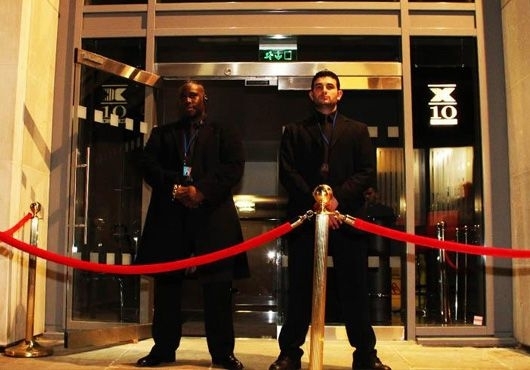 Let M.O.B Event Services concentrate on your events security and crowd management so that you can stay focused on the main event. 
From navigating street parades, wedding, and cultural festivals, M.O.B Event Services has many years of experience with various event and dealing with on both a small and large capacity. Our team is dedicated to ensuring that all aspect for your event is covered. We also, give our clients the choice to utilising our specialist Health and Safety team in managing and foreseeable. We will ensure that you feel safe and comfortable, from start to finish.  
Our event security service has been designed to ensure your event has a safe and enjoyable environment where the audience, entertainers and organisers can relax and not worry about their safety or security issues. We pride ourselves on our ability to go above and beyond the client's expectations every time. 
We have many years' experience providing crowd management and security services to the events market and there is no event too challenging for us to tackle. We adapt our services to accommodate the requirements of the individual event, creating a solution which is best suited for the event type, size, location, and duration. 
Providing security for a broad range of events 
M.O.B Security have been the 'go to' event security partner for many event organisers over the years, with events including live music, sports, conferences, exhibitions and community events. This diversity in event security work has made our service versatile and adaptable to any situation, making us confident in our ability to manage the security and take control of crowd management at any event. 
Our event security personnel are all fully qualified and trained to the highest standards. Our policy of continuous training and development ensures all of our staff members are up to date with the latest trends, standards and technologies within the industry. From the top management level to the stewards manning the event, our team work coherently to ensure every angle of safety and security is covered. 
Book our event security services today 
Whatever the nature of your event, we would be happy to help you come to a decision on your security needs. Talk to our friendly team today and make sure your event goes off without a hitch. 
Talk to us today
Click the button below to get in touch with us or view our services