Health and Safety Specialist
"Health & Safety at Work: Prevention Starts Here"
 M.O.B Events Services have a specialist department dedicated to the Health and Safety of your company. Our team puts in place protective and preventative measures for our clients, we also implement, monitor, and review their personal goals for their team or business. Our responsibility is to prevent various types of risks by carrying out risk assessments, outlining safe operational procedures, giving the relevant training, as well as assisting with Health and Safety strategies and developing internal policies. To ensure that we are working to our optimal ability, we have our accreditations, ISO 9001, ISO 45001:2018, ISO 14001:2015 and SMAS Worksafe: SSIP Approved. For more information click here
OUR PARTNERS & ACCREDITATION
M.O.B works in line with the following quality assurance bodies to ensure the very best service is given to our clients and that our operatives work within a safe and professional environment.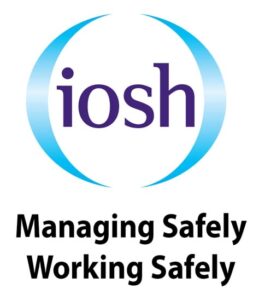 In order to offer the highest standard of service to...
Read More
Click the button below to get in touch with us